QUALITY HANDMADE NEWBORN PHOTOGRAPHY PROPS
Welcome to my shop!
Ever since I can remember, I've always loved to knit. I was the last in my family and friends to have kids so I was FOREVER knitting for everybody else's baby shower, or Christmas gifts. I must have heard a million times "you should sell these". So voilà! Here I am, selling these beautiful little creations for you.
Enjoy browsing and shopping and don't hesitate to contact me if you have any questions.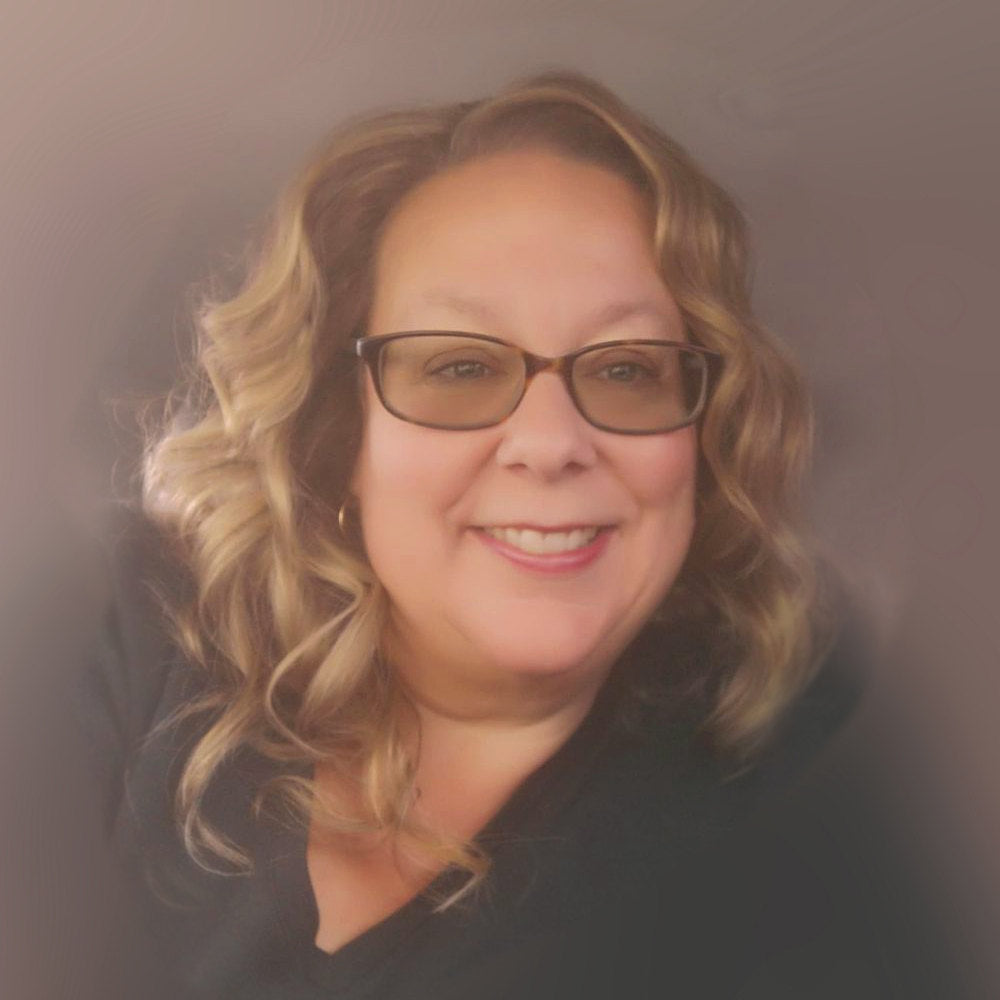 Hi. I'm Lucie
I usually just show you pics of the props, but here's the face behind it all!!